It's time for another Super 7. This time in 1/24th using the perennial Tamiya Lotus kit.
The first task is to convert it from right hand drive to left hand drive. Here are pictures of the stock kit body:
The foot well was excised from the right side and the side wall of it was removed using a PE saw. A wedge was cut from the new body side part of the foot well and cemented to the inboard compensate for the angle from when it was on the right side.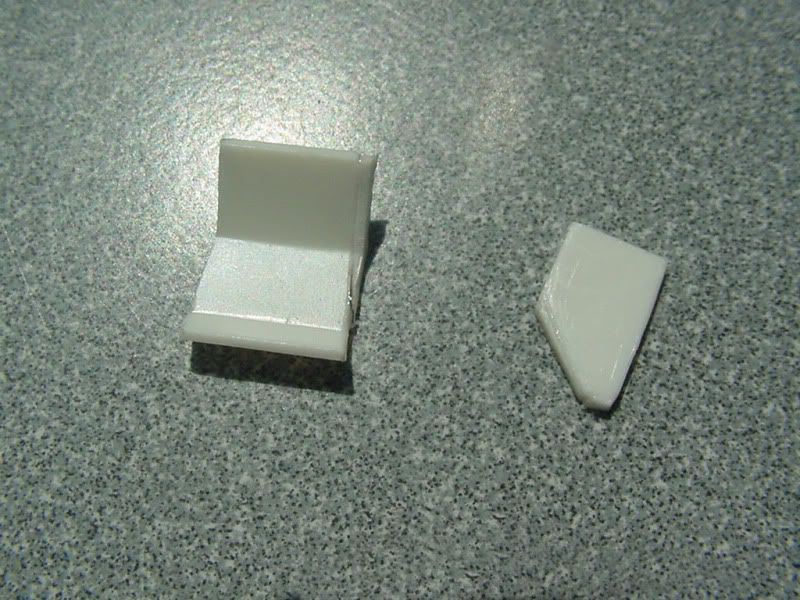 The side was cemented back on and the foot well was filed true and is ready for installation…
Source: http://cs.scaleautomag.com/SCACS/forums/thread/952630.aspx
Brian Adams Ingo Hoffmann Gyula Marsovsky Jeff Emig Marcos Ambrose Julian Stevens Massimo Broccoli